Auto Windup Key
3921 West Valley Drive
Nashville, TN 37211
PH: 615-834-3279
Note: This has been taken off the current projects list. This link has been left active only because I still think it's a cool idea that I'll find the time to explore later. Thank you for your interest.

A new twist on an old idea! If you have a sense of humor about your vehicle, or have ever thought of it as a big toy, this item is for you. It is easy to place on, or remove from, your vehicle. This gives you the choice of when you want to show off or be serious, at a moment's notice.
Please note that, as of September 2010, this project is still on hold. I appreciate all the interest but my facilities to build them will not be restored for a while, yet. In the process of moving and all this is in storage. Please check back later.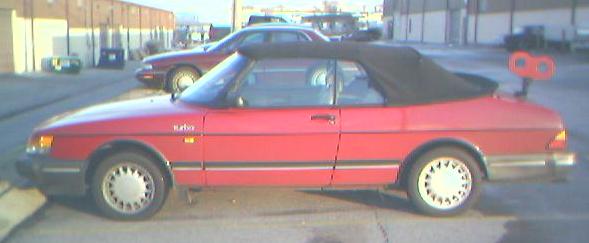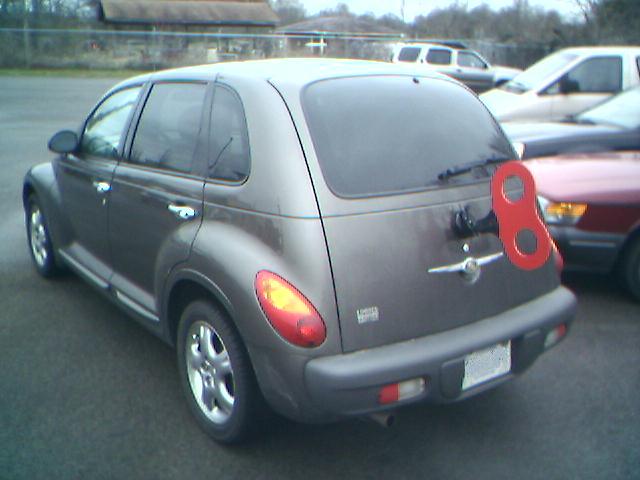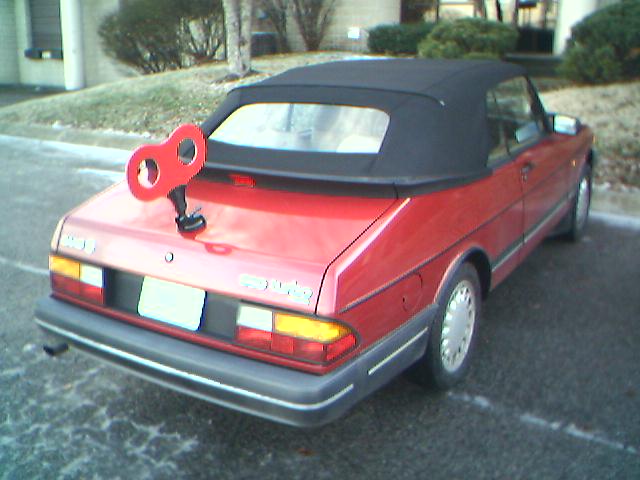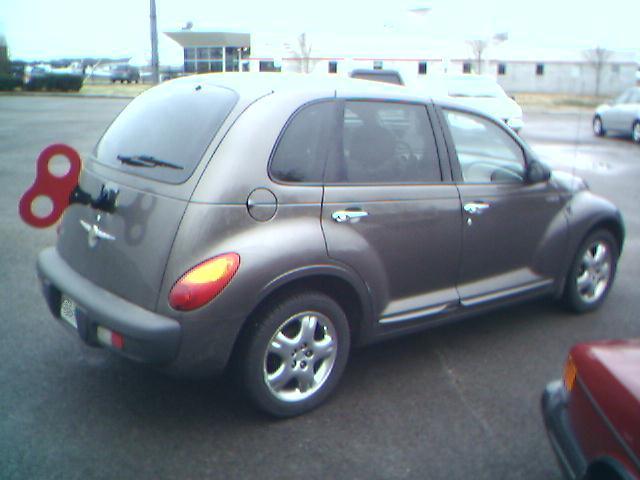 The basic version includes a ratcheting clicker, so as you turn the key it simulates the sight and sound of a windup toy. Remember, simplicity is the underlying attraction to this key.
Price estimations TBA
The standard color will be a contemporary, eye catching Red, or Gray if you want the key to look more like the plain old vintage keys.
This site is still

. Please check back for updates.
This site is designed and maintained by Johnston Services and is hosted by godaddy.com.