Since 1985, I have built 90 Vari-Joggers and sent them to the four corners of the United States and six in Canada. There are over 40 different customers, with many repeat buyers. Most of these businesses have expressed that they would be willing to discuss their satisfaction with the Vari-Jogger and its attributes with other potential buyers. Call and ask for a few contacts.

I'm also proud to say that some of my joggers have been sold on eBay and the resale value has been near what they sold for new!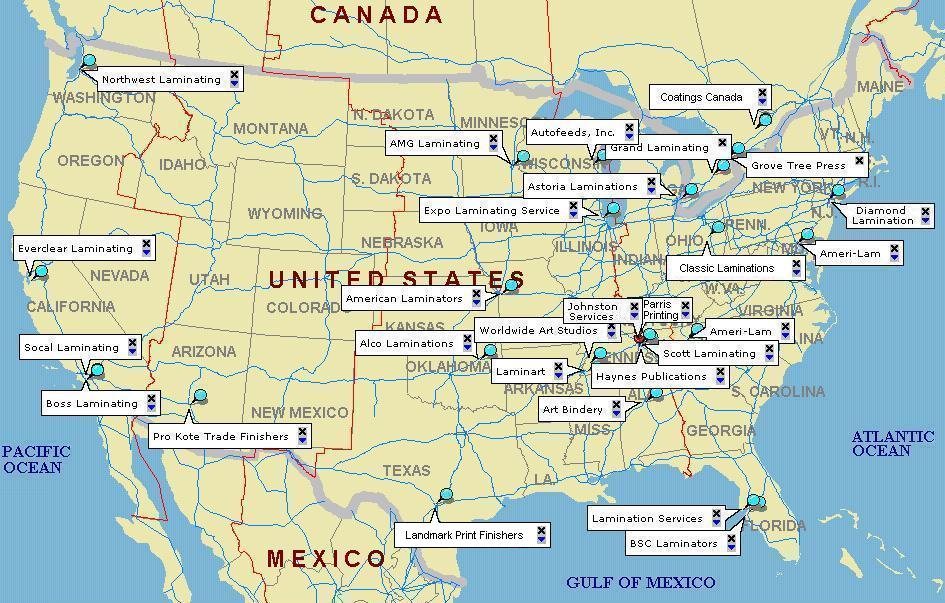 Customer Testimonials


December 13, 2000
Dear Ben,
We have purchased 6 joggers from Johnston Services over the years and we are extremely satisfied with the performance provided by your tables. They consistently meet the requirements necessary to stack our products during high-speed lamination. I would also like to make note of your dedication to quality in customer service.
Thanks for a great product, Barry Acton.
Dan Winkler
BOSS Laminating
Anaheim, California
Ph: (714) 630-2762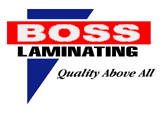 And this from a customer who found an 8 year old Vari-Jogger on eBay recently:

December 06, 2012
Hi Ben,
I just wanted to drop you a note to let you know I got my machine. It was in perfect condition and works beautifully. My hat is off to you. What a beautiful design! I really mean it. I am proud to own one of the 80 something units you have built. If you find another one out there I might be tempted to buy a second.
Dan Oppenheimer

This site is designed and maintained by Johnston Services and is hosted by GoDaddy.com.